You have completed Spanish 1 and now you are ready to get on with Spanish 2. But, what does this course involve? Is it more difficult? What are you going to learn? We offer you an overview of what this course includes, as well as what skills you are going to learn and improve 
Well, Spanish 2 will give you the opportunity to improve your reading, writing, listening, and speaking skills. You will also cover more advanced grammar points, including past forms, passive voice, and future tenses. By the end of the term you won't be considered a beginner in Spanish anymore, but a pre-intermediate learner.
Spanish 2 also includes a more in-depth view and understanding of the culture of Spanish-speaking countries, as well as the first introduction to their literature.
Learning a second language helps develop critical thinking and helps students to be more open-minded in an ever more globalized world. Schools have a commitment to preparing young boys and girls into citizens of the future. And learning a language will prove to be a good investment for those looking to achieve success.
Best Spanish Tutors Near You:
What does the Spanish 2 cover?
This course builds on what you have learned in Spanish 1, so it's imperative that you finish that course first.
Spanish 2 expands on the knowledge students already have, especially when talking about the following topics:
Verb tenses
Adjectives and adverbs
Pronouns
Vocabulary units
Students will work on more complicated verb tenses, like different forms of the past, as well as future tenses. This includes passive voice and negative structures.
When talking about adjectives and adverbs, students will learn about comparatives and superlatives, as well as about strategies for word transformation that will dramatically widen their abilities when describing people and objects.
Spanish 2 also includes quite some work on pronouns which will help students achieve more natural language skills and improve their accuracy.
When it comes to vocabulary, there are many interesting units in Spanish 2. The main topics are:
Sports and leisure time
School and school work
Describing people
Shopping
Traveling
Eating out
Health and body
Directions and transportation
Students will be able to understand and talk about these topics at ease and with confidence.
Spanish 2 also has a rather large part of its program dedicated to learning about the culture of Spanish-speaking countries. This means using original materials, learning about body language and typical expressions, and distinguish similarities and differences between cultures.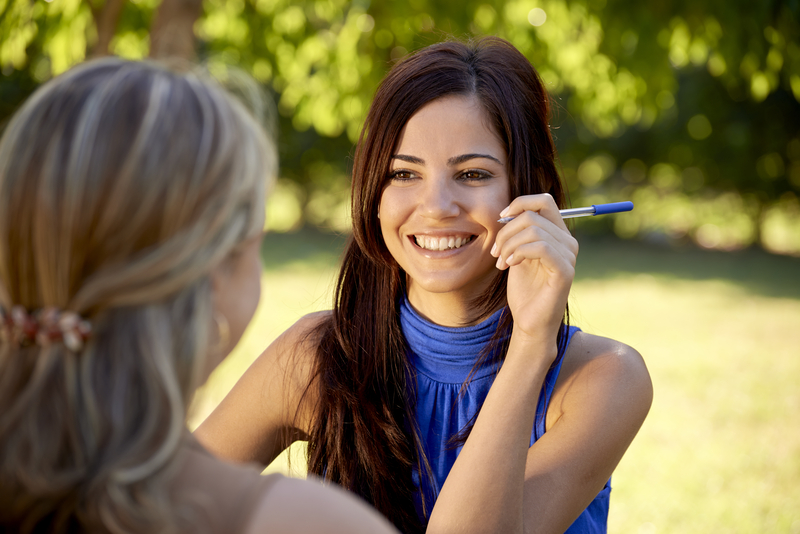 What will students be able to do after completing Spanish 2?
All school course's curricula are based on what students are expected to be able to do after they have successfully completed such courses.
When you finish Spanish 2 you will be able to understand and talk about the topics listed above, use your understanding of the culture to be a more sensitive and responsible global citizen. You will be able to understand your own culture by comparing its similarities and differences with others.
Students will also be able to write with a certain confidence about topics they are familiar with. Hey will practice writing emails and short letters.
Finally, since students will be exposed to pieces of literature in their original language, they will be able to read and comprehend texts.
Last, but not least, one of the primary goals of this course is to promote the use of Spanish for communication in real-life situations. This means that students will be prompt to participate in role-play situations that makes them use the necessary vocabulary to deal with a variety of situations (from meeting new people, filling forms, or eating at a restaurant).
Emphasis on this aspect of the language helps keep students motivated and interested in the language learning process.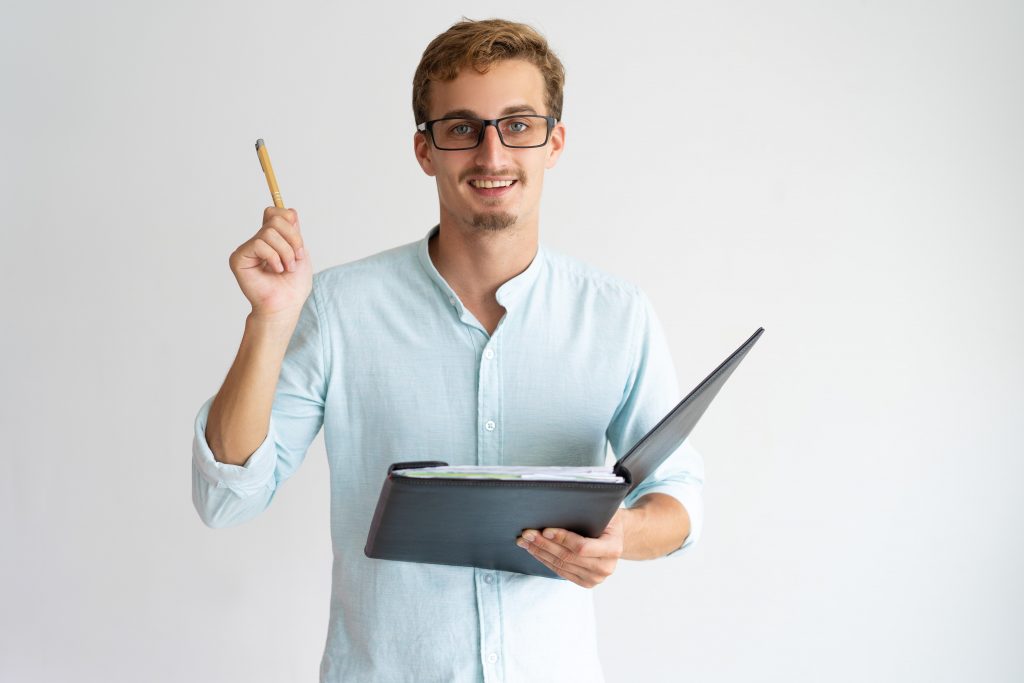 Tips to succeed as a Spanish learner
Are you feeling frustrated or demotivated to learn languages? All students have the ability to become a fluent user of Spanish, and so do you!
We want to share a few tips that may help you during the process that is learning Spanish.
First of all, with Spanish, you want to concentrate on pronunciation. Listen carefully to any new words and try to reproduce the sounds you hear. You will notice that some pronunciation patterns are rather different from English. Identify the ones that give you trouble and make yourself a list of words that have them to practice.
Verb tenses are usually a challenge for students. Not only there are many more than in English, but there are also different endings for each pronoun. That is a lot to memorize and trying to do it in a week will only lead to frustration. Instead of forcing your brain to remember endless conjugations that then you don't know how to use, concentrate on certain forms of the tense, make relevant sentences where you not only practice the conjugation, but also its correct use. This will be more fun and easier to remember.
Learning grammatical concepts in meaningful context is always a good recipe for better retention. Also, it leads to a less automated repetition of disconnected subjects, and it adds meaning to your learning experience, making it more memorable.
Another great tip is to use the world around you to learn a language. Why not watch movies or listen to music in Spanish? You will be able to widen your vocabulary, improve your listening, and better your pronunciation, all while having fun!
Finally, a very important tip is not to be afraid to ask questions if there are topics you don't understand or you feel you need to improve. Learning a language is a process that requires you to make mistakes to learn new things and improve. Your teacher is more like a guide and they are there to help you. Ask them about grammar topics you don't understand or to clarify pronunciation problems.
If you follow these tips you will be able to make the best of your Spanish 2 course, achieve you academic goals, and take a step further into becoming a fluent Spanish speaker.

Enjoy All The Benefits
You don't pay your first hour unless you find it a good fit.
Only pay for the time you need.
No subscriptions or upfront payments.
Find Tutors Near You