Looking for a Reading Tutor near you or your children? We all want to inculcate in our children the love for reading. We read them stories since they are very young and get them their favorite books. But not all kids are natural readers and some may need help from time to time to achieve the standards for their age.
There is no doubt that reading is such an important skill for children to master since as adults they will need it to succeed. All learning at school and higher education are based on kids' abilities to read, understand, and use the written materials they encounter. From the basic skills to understand words to the ability to analyze and find information on a text, students will have to face a variety of challenges when it comes to reading.
Best Reading Tutors Near You:
Ashwin
4,000 hours tutoring
Private tutor since 2013
Get Started
I started my career as an undergrad at UIUC for a bachelor's degree in electrical engineering, and went on to join three different tech startups after graduation. The last of which was an online tutoring company called Arbor Tutors. After a chance occurrence of filling in as a tutor, I fell in love with the work and have been doing it full time ever since.
Read more
Subjects:
Math, Algebra 1, Algebra 2, Calculus, Geometry, PreAlgebra, Reading, College
Stephanie M
3,021 hours tutoring
English literature degree
Get Started
I have been English tutoring since 2006 and served as a United States Peace Corps Volunteer teaching English a Foreign Language to students in Ukraine in grades 5-11 and university for two years. I graduated from St. Peter's University summa cum laude with a bachelors of English literature, minor in communications and graduated summa cum laude with a masters of social welfare (MSW) from SUNY Albany. In undergrad, I was the editor in chief of the student newspaper, I interned at the Long Island Pulse Magazine, and as a professional, I've been a ghost writer and copy editor for blogs and websites, a copy editor for Barron's Educational Series (test prep books), as well as a digital marketing manager and public relations manager for a local nonprofit.
Read more
Subjects:
ELA, Writing, Reading, College, Adults, High School, Elementary, Kids
Best Reading Tutors Near You:
Getting a reading tutor will be money well invested. They will offer the support and feedback children need to improve their reading abilities and therefore will have more chances to succeed in their academic future. Improving reading skills is not something that can be left for later. The impact that this ability has on the kids' future is huge, so if you notice your children are having trouble reading or are demotivated or frustrated, you need to start thinking about finding a reading tutor.
There are many benefits that a reading tutor brings to the table. Not only they will engage the child and motivate them through their work, but they will provide the tools necessary to see results.
Private reading tutors will also work from the comfort of your own house, adapting to the family and school times, offering you more flexibility and less stress. Either in person or online, the tutor will be able to engage your child and support them through the process of becoming better readers.
Our reading tutors are experts that will offer your children the tools to become fluent readers while also motivating them and helping them improve their grades. Your private reading tutor will help your child get the necessary skills to excel this year at school!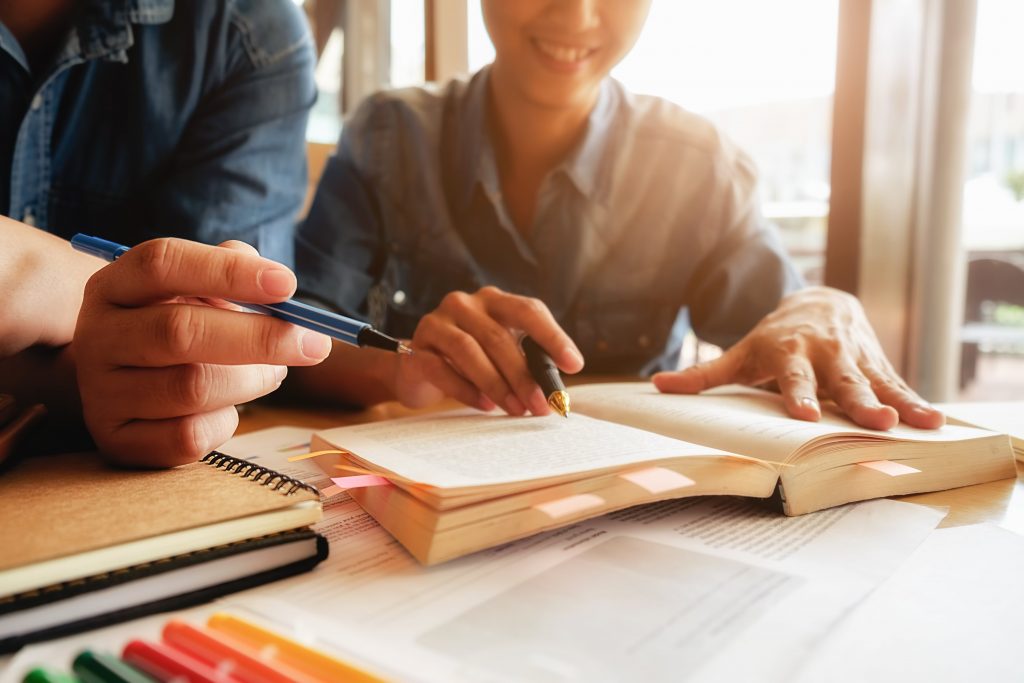 Reading abilities
When it comes to assessing the level of reading that young children and teenagers have, there is a table of expectations. Certain reading achievements are connected to ages.
the emerging pre-reader
the novice reader
the decoding reader
the fluent, comprehending reader
the expert reader
The emerging pre-reader category includes children from the age of 6 months to 6 years old. This is a level that considers the developing abilities of children, like recognizing sounds, images, and later on letters.
By the age of 5, when children start kindergarten, they are more exposed to the patterns of sounds, and storytelling time helps them work on a progressive story with different events.
All of this is necessary so, when the child gets to the age of 6 or 7, can be considered a novice reader. At this level, students start learning the rules of spelling, and they can start experimenting with simple books by themselves.
From 7 to 9 years old, children become decoding readers. At this age, children start using their reading abilities to learn other subjects. They are also able to read between the lines, understand metaphors, and abstract settings.
For the period that includes middle school, students are comprehending readers since they learn to read more complex texts and are trained to find specific information in written documents. If you think about it, reading is at the base of the whole education system. Supporting the reading development of your children from the age of 9 to 15 is probably the best investment for their future academic progress. That's why making sure your child is not falling behind is of utter importance.
From the age of 16, students are considered expert readers. This includes understanding academic texts, using evidence for text to support their opinions, and being able to analyze and synthesize a text, as well as comprehending sarcasm and irony.
The skills of expert readers are fundamental to continue with their academic life, either applying to university or college.
Why do you need a reading tutor?
We all have the skills to become great readers. But, we each have our own time to learn, and sadly, many times kids are not understood or encouraged in a positive manner, creating blocks and traumas that isolate them further away from achieving their academic potential.
While parents may play an important role at kids' early age, when children are enrolled in formal education, they may find it easier to get a tutor who is an expert in the area their child needs help with. If it's reading, your private tutor not only will know what strategies to use to help and motivate your kid but will also be able to understand what are the particular challenges your kid is facing. Understanding the obstacles will help you and your child overcome them.
There is no doubt that reading is the base of all scholastic accomplishments. Children learn to read in the classroom, but many need support, and getting a tutor is the best choice to set off your child on the path of success.
If your children are falling behind the reading standards for their age or their teacher has mentioned they need to practice more their reading skills, it's maybe time to find a tutor that can give them a hand. Making this choice early can make a huge difference in the academic future of your children.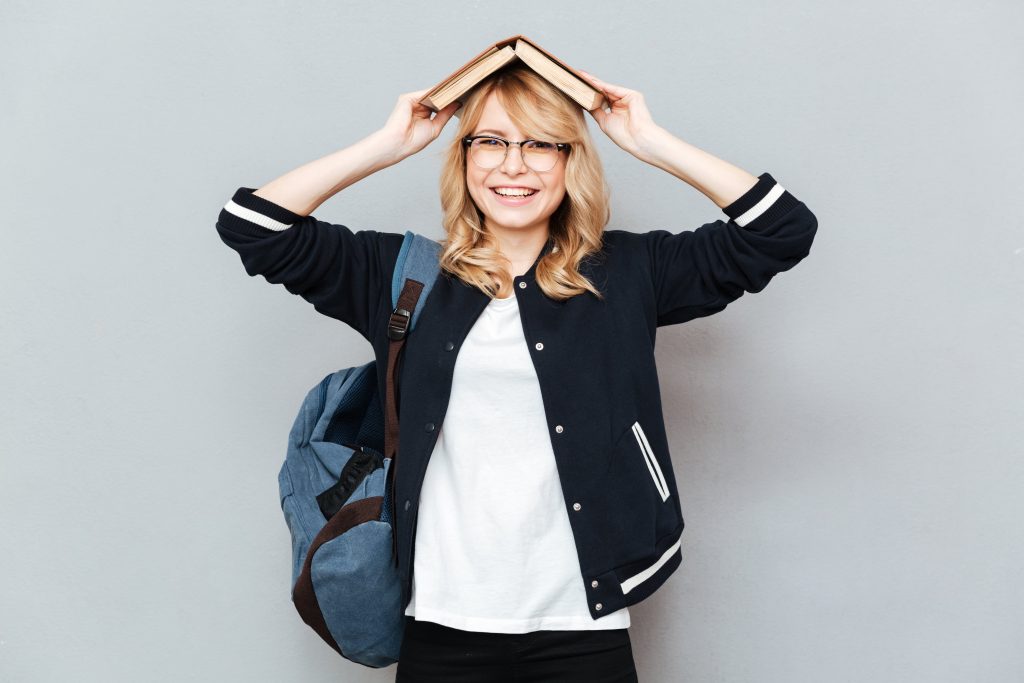 Benefits of a reading tutor
Encouraging atmosphere
Personalized education
Avoid distractions
Comfort and flexibility
Reading tutors can create an encouraging atmosphere where children feel safe and comfortable to work on their reading abilities. At school, more often than not, there is a competitive feeling among classmates, and it ends up isolating those that may be a bit behind or do not feel confident.
An encouraging atmosphere includes a very positive one, with lots of praise and motivating challenges. Reading tutors normally see mistakes as opportunities to learn and grow, and transmit this to students, boosting their self-confidence and self-esteem.
Reading tutors can also dedicate 100% to your child, increasing enormously the reading time and practice your child gets, as well as creating very personalized and effective feedback.
Offering a personalized education to your children can have a significant impact especially when it comes to reading. Not only can they get immediate feedback, helping them avoid making the same mistakes. But they can also work on the particular problems they may be facing, which is usually rather hard for a teacher in front of 30 pupils.
Having a dedicated reading tutor also means fewer distractions. Your child will be able to work on what they need without distractions caused by the environment or classmates. The result is a clear and faster improvement in your child's reading abilities.
Your tutor will also be able to monitor the progress of your child and offer the necessary tools for them to achieve their goals.
Finally, private reading tutors will work in your house, not only helping reduce distractions but also providing the whole family with more comfort and less stress. Classes can be either online or in person, in any case, tutors will create a bond with the children, helping them overcome frustration and becoming more self-confident.
Flexibility is one of the most attractive aspects of tutoring since it regards the whole family. Tutors will adapt to the school and family schedule, finding the best possible time for children to work on their reading skills. Just keep in mind that with young children, some adult supervision may be necessary, especially during online lessons.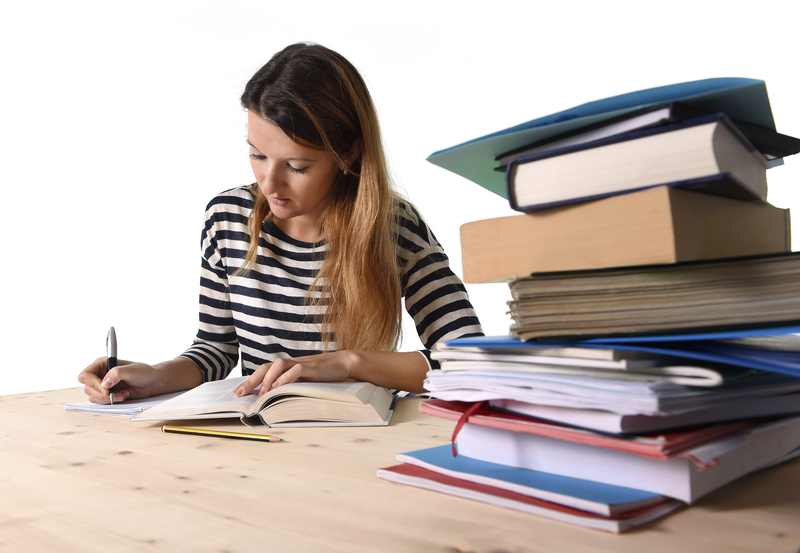 How to choose the best reading tutor
Experience
Didactics: methods and approaches
Patience and preparation
Understanding of learning styles
Understanding children's challenges and difficulties
We have a wide selection of tutors specialized in reading that will help your children to improve their grades and become fluent readers.
Our reading tutors have experience working with young children or teenagers and can provide the needed support adapting the materials to the child's age and level.
Selecting the right tutor for your child is very important. You want to make sure the tutor will have the patience needed to deal with your child, as well as be able to create an encouraging and motivating environment. To choose the best possible reading tutor for your child make sure to check the experience of the chose tutor, as well as their area of expertise.
You can have a chat with them before the time of the first lesson. This is always a good idea since parents can explain what their children need to achieve and therefore the tutor can be more prepared.Parents can also ask the tutor about the methods and approaches they use to ensure they match their children's learning styles. Reading tutors should also offer feedback about the child's progress to the parents.

Enjoy All The Benefits
You don't pay your first hour unless you find it a good fit.
Only pay for the time you need.
No subscriptions or upfront payments.
Find Tutors Near You