Python Tutor – What You Need to Choose the Best One
If you are studying Python these days, it can get overwhelming quite fast and that's when many students start looking for a Python tutor.  And once you fall behind on this or just about any course, it becomes a struggle to catch up.  That's where staying on top of your course will make all the difference in your grades as well as your stress levels.  Last minute, end of semester scrambling for grades or figuring out what you need to learn months before becomes more difficult and stressful.

Python is a complex object oriented programming language.  And like any programming language, students have areas that can become difficult to grasp.  Since much of programming builds upon earlier knowledge, making sure that you grasp all the steps of your coding and the processes along the way is critical for not only your coding but your grades at this point.
So if you want to stay on top of your courses, and Python in particular, it's time to start exploring what types of private tutors or other tutoring options are available.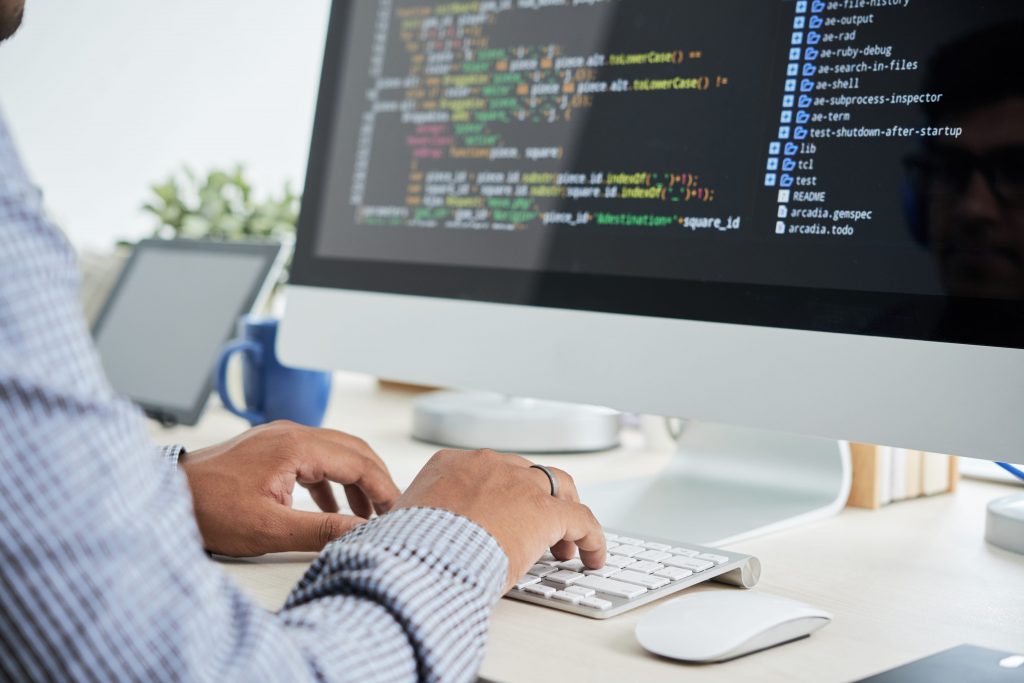 Python Tutor Options:
You can keep on muddling along.  Give it a go for another month or two and see how things work out?  Maybe you and Python will all of a sudden "connect" and it will all fall into place?  You never know, these kind of things do happen!
Give up some of your free time and make some appointments to see your teachers for assistance.  Depending on where you go to school and the teacher, this can be a great choice.  After all, the professor is the one that makes the exams so knowing what they want, how they are thinking can make the difference between a B or an A at times.  For a quick fix or an occasional question or two, this might be very effective and helpful.
Online resources are becoming better in just about any academic or technical topic that you can think of. There are many computer tutoring options available! And this holds true for Python tutoring as well.  If you are good at researching and digging into information, there's several options that you can explore.  Just make sure that you are choosing solid websites that have the correct and applicable information.
Python tutors are yet another option to consider.  These days finding one that can either help you in the convenience of your home or office is easy.  In addition, online Python tutors are additional options that you might want to consider.  This way you can find the best tutor no matter where you or they are located.  Both at home tutors as well as online tutors can work with your schedule and requirements.  In terms of flexibility, this is the best option!
What to Look for in a Python Tutor: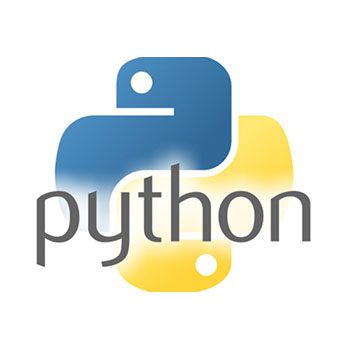 Like with any tutor, when you are choosing a Python tutor, you want to make sure that they have experience.  Are they well versed in the areas and topics that you need now and that you will need in the future.  Once you have found your programming resource, you want to make sure they can assist you into the future as well.!
Have they tutored others in the course/s or areas that you need assistance with?  This avoids any lags or downtime which can be a money saver.  If they have tutored in these areas then they'll be ready to help you as soon as you kick things off rather than trying to get up to speed on where you are and what you need.
How much tutoring experience have they had?  A "newbie" can be great, but do you want to be the person they test out their tutoring skills on?  The call is yours as is the expense.  Experience might cost a little more initially but in time saved when your Python tutor is there?  You might find a big savings.
Flexibility and availability.  Life and schedules can get in the way sometimes of the best intentions.  A tutor who understands that is much easier to deal with and makes your life better as well.
Don't let yourself fall too far behind in any courses!  Finding a Python tutor can make all the difference in how you do in your courses.  It's worth taking a little time to see what tutoring options are available to you.  Just search for your tutors in your area or online and see the options.  If you have questions or find a tutor that might be a fit, send them a message to find out more.  Might make all the difference this year!

Enjoy All The Benefits
You don't pay your first hour unless you find it a good fit.
Only pay for the time you need.
No subscriptions or upfront payments.
Find Tutors Near You