Best Photoshop Tutors Near Me
Adobe Photoshop is the best graphic design software in the market. If you are a digital artist, a creative professional, or a photographer, you cannot do without this software. But Photoshop is a powerful tool and with many features and uncountable options, it can be challenging for some. Don't worry! We have the best Photoshop tutors to help you!
In a time when a picture is worth more than a thousand words, Photoshop allows you to tell your stories with breathtaking images. It's no secret that a photo has the power to add value to your brand, strengthen your social media presence, and help you consolidate your product. How? Well, Photoshop is a photo manipulation software that lets you edit your images, from touching up photos for a stunning effect to creating high-quality graphics that are engaging and visually attractive. Whatever your needs are regarding image editing, your private Photoshop tutor will be able to guide you step by step.
Best photoshop Tutors Near You:
View Tutor
I have over 35 years of data processing and training experience with emphasis on end-user computing and desktop publishing. I am presently an Adjunct Professor for Raritan Valley Community College teaching a variety of desktop and computer applications. I also specialize in corporate training. I also teach MS Office and MOS Certification courses as an independent consultant, designs catalogs and illustrations for various clients using PageMaker, Illustrator and Photoshop. I graduated from ... Read more
Microsoft Excel, General Computer, Microsoft Word, Microsoft PowerPoint, Computer Science, Desktop Publishing, Microsoft Access, Microsoft Windows
What can a private Photoshop tutor teach you?
Adobe Photoshop has been the leader in the image-editing world for 25 years. Its ability to manipulate photos has made it an indispensable tool for graphic designers, web creators, and photographers. With the explosion of visual art and media, Photoshop has become a valuable tool in the bag of tricks of all kinds of professionals. If you work with images or videos, you probably found yourself needing to use this software. And, since it has become more and more complex in the last years, learning how to use Adobe Photoshop with a trained professional is an investment that is worth considering.
Among many other things, your Photoshop tutor can teach you how to:
Enhance colors and add contrast to make astonishing photos.
Adjust sharpness and blurriness to create surrealistic effects.
Retouch an image to turn it into a magazine-quality photo.
Restore and refresh old photographs.
Crop and resize images.
When I was starting my photography business, I tried learning how to use the Photoshop software by wandering aimlessly on the internet. I ended up more confused and insecure! After some time, I told myself "I need a Photoshop tutor" and with the support of an expert, I became more confident in my skills and was able to establish my business. Do not wait any longer, it's time to find the best Photoshop tutor for you!

Benefits of hiring the best Photoshop tutors
Adobe Photoshop is intricate graphic design software that offers highly specialized features and endless editing possibilities. You may be able to navigate some of the options by yourself or follow a Photoshop tutorial online, but this will surely not be enough if you are planning to use Photoshop at its maximum potential. Find the best Photoshop tutor and unlock the power of this software while expanding your academic and professional prospects, and your personal abilities. Achieving your goals has never been easier!
Having on-to-one Photoshop tutoring also means that you will be able to work at your own pace, implementing what you have learned with hands-on practice, and getting instructive feedback while doing so. Even if using some of the features of this software may seem initially difficult and challenging, your tutor will make sure you understand the steps and tasks, supervising your work and offering tips and advice.
Finally, having an expert tutor near you means that you can have the help you need whenever you need it and from the comfort of your own house. There is no time to lose! Find your Photoshop tutor and start walking the path to success today.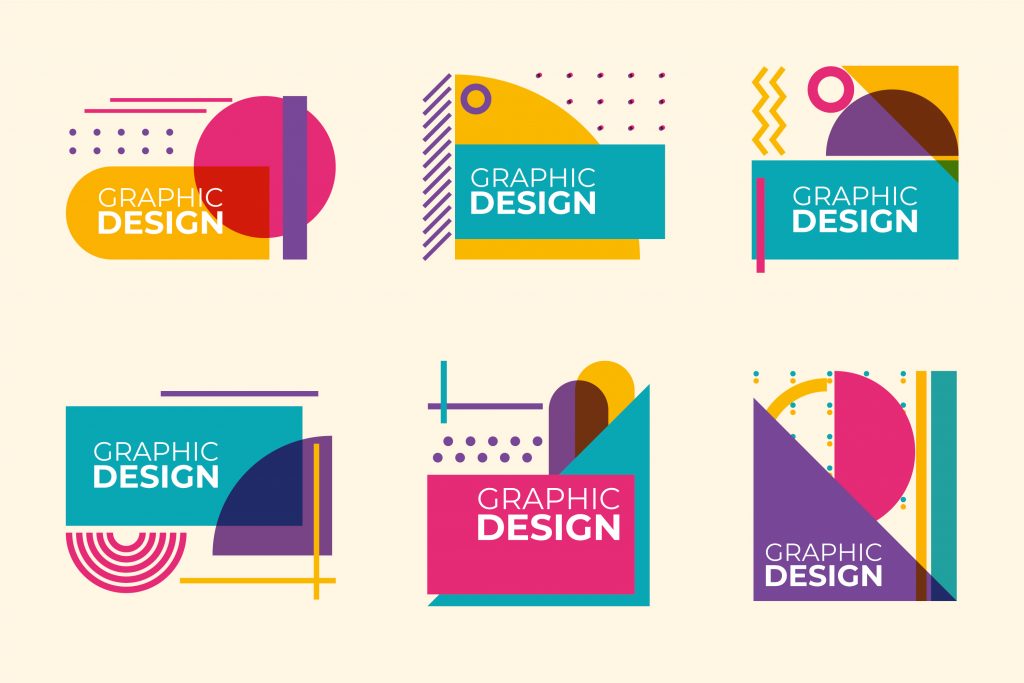 Why do you need a Photoshop tutor?
There are many reasons to learn how to use Photoshop. Maybe you want to freshen up your CV, you are contemplating a change in your professional direction or a promotion, or you may just be looking to express yourself creatively. If you want to design work for online purposes or even print designs, Photoshop tutoring is the key to accomplishing your goals.
Luckily, we have the best Photoshop tutors to explain the ins and outs of the software, walk you through the latest Adobe Photoshop 2020 updates, and answer all your questions.
So, if you are asking yourself "how do I find a Photoshop tutor near me?" The answer is right here! Our tutors, who are trained professionals, will show you how your weaknesses can be transformed into strengths, building up your expertise and confidence. You will boost your skill set while unveiling a new passion.
Check out our private Photoshop tutors. They will allow you to learn faster and more efficiently, concentrating on the features and tools that interest you or that are relevant to the career you are pursuing. Personalized instruction is engaging and captivating and thus, it's easier to achieve better results.
If your goal is to become an independent and confident image-editing expert, you should take the first step now and look for a tutor near you. Once you find a Photoshop tutor that you like, contact them, it's time to get down to business and start making amazing photographs and engaging images like a pro.
Easy-going Photshop Tutor
Sophie is an easy-going tutor, who understood what I needed to do from the very beginning. She explained the main features of the program in detail and with simple instructions. She is familiar with the latest additions to the Photoshop software and I was able to do more than I had expected. I'm very satisfied with my tutoring so far!
Fantastic Adobe Photshop Private Tutor
Matt is a fantastic tutor! He has helped me become independent while editing images for my website, which had a very positive effect in my visual presence online. I appreciate receiving personalized feedback instead of general principles. Matt expects a lot of his students but he offers the motivation I was looking for in a private tutor. I am confident in my skills and even though we still have a lot to do, I believe we can achieve it with just some time.
Photoshop Tutoring in my City:

Enjoy All The Benefits
You don't pay your first hour unless you find it a good fit.
Only pay for the time you need.
No subscriptions or upfront payments.
Find Tutors Near You