Private Tutor Safety and Parent Safety is very important to us. I'm a parent too and the papa bear in me comes out in situations where my wife or children are involved. So, I totally understand. This article provides some safety tips for you as you search and select a tutor you'd like to interview and hire.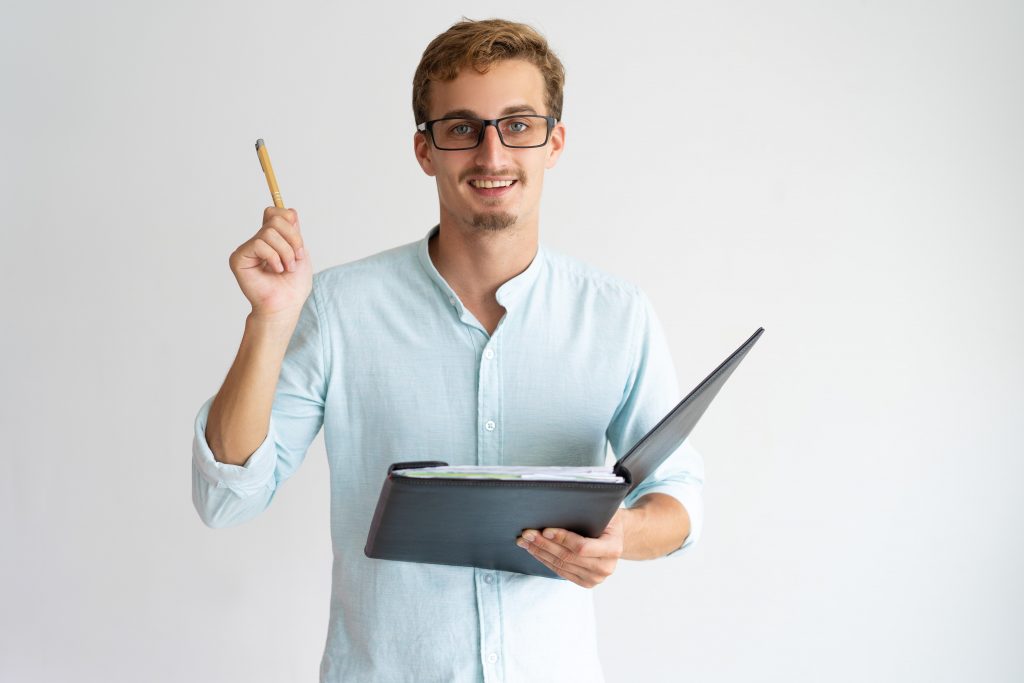 Order a Tutor Background Check
As a tutor marketplace, all tutors on this site are independent contractors – they're not employed by me. So, it's your responsibility to request a background check from the tutor you want to interview or hire. Let me repeat – YOU are responsible for the safety of your child, not Privatetutoringathome.com. So, request a tutor background check.
Read Student Feedback
Many tutors on the site have written feedback from their students. Read them and consider them in the hiring and selection of the private tutor. Again, do your due diligence. Read those reviews and consider whether there's a good fit between that tutor and you and your child.
Meet the Tutor at McDonald's
I'm just teasing.
No, really, make your first meeting with the tutor at a public location. No, not a parking lot in a dark corner of the city during a snowy day. I'm thinking more like a busy train station or, at the very least, the public library.
You get the point – public location for your first meeting, not your home.
Maintain Your Privacy
Because you have not yet hired the tutor but are still in the evaluation stage, be sure to keep your contact information private. Don't share your phone number, email, address, or anything like that. You can check the tutor's LinkedIn page or their Facebook profile if you want – that might give you a clue as to who they are. Again, you need to maintain your safety and privacy. You alone are responsible for your safety. Remember that.
Private Tutor Safety and Parent Safety
Remember – keep yourself and your child safe. It's your responsibility.

Enjoy All The Benefits
You don't pay your first hour unless you find it a good fit.
Only pay for the time you need.
No subscriptions or upfront payments.
Find Tutors Near You