SAT Subject Test Prep: What You Need to Know
Part of getting ready for applying to colleges includes taking several tests, and usually requires some SAT subject test prep as well. College applications can be stressful, and they can be made even more so by deciding which of the many tests you should take in order to give yourself the best shot at acceptance and success. To many, the SAT subject test may seem like just another to test to take and get worried about.
However, SAT subject tests are a great way to show off your skills and strengths to potential colleges. That being said, they still require adequate preparation. Keep reading to find out how to sky rocket your SAT test prep to get the results your are looking for.
SAT Subject Test Prep – How to Get the Best Results
The first step in your preparation is to actually choose your subjects. The SAT subject tests are the only national admissions tests that you get to choose which topics you will take – so it's wise to select subjects that showcase your strengths. Check in with your guidance counselor and teachers for their advice, but also make sure to consider these three tips as well:
Your interests – if you like something, you are generally pretty good at it. You are also likely to be prepared to spend time revising content and practicing questions on topics that you enjoy.
College requirements – some colleges and courses will require you to have completed a specific SAT subject test. Make sure to check if any of your schools do have requirements and what they may be.
Your classroom experience – if you have taken the subject and completed the recommended course work, you are far more likely to succeed when taking the subject test. Some schools even have part of the course time spent on covering the tests.
The SAT subject tests are offered six times within the academic year, with the exception of Languages with Learning. This test can only be taken in November. The subject tests take place on the same days as the SAT, but not all subjects tests may be offered at every center on every date. Therefore, it is wise to do your research to find out exactly when your preferred subject tests are given and where it's possible to take them.
You can sit for up to three subject tests on any give day, but cannot sit the SAT and an SAT subject test on the same day. Getting confused? Basically, decide what subject tests are best for you, look at the test timetable, take into consideration when you'll be sitting the SAT, and go from there. You can find more accurate information regarding dates here.
How to Decide When to Take SAT Subject Tests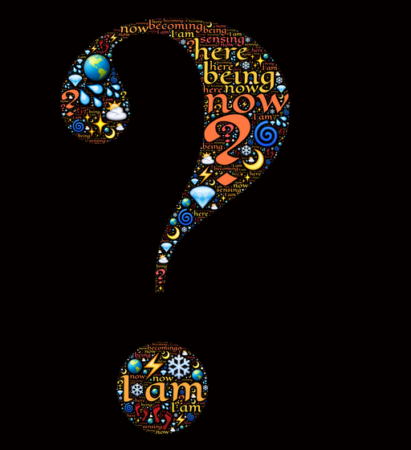 Aside from any restrictions due to test availability, you totally have free choice as to when you can sit your SAT subject tests. Naturally, there are many factors to consider, so here are three tips:
Take the test as soon as possible after you have completed the course and all the recommended work. This is because all the information is fresh in your mind, and you can get the test out of the way in order to focus on the many other tests you will need to take. The only exception here are languages. That's not a test to take after one year of studying the language. Keep working on your language skills for a couple of years to really refine your understanding  in order to successfully take the test.
Make sure you meet any application deadlines. Some colleges have different deadlines, especially if you are applying for early action. Do your research early to allow yourself time to prepare for the test, take it AND have the schools receive it before they review your application.
Check you calendar! Work around existing commitments. Take into account any major sporting tournaments, other tests and general coursework, and even social engagements! Planning ahead is key to allowing yourself enough time, spread your workload across the whole year to avoid any unnecessary stress.
The Best Subject Test Preparation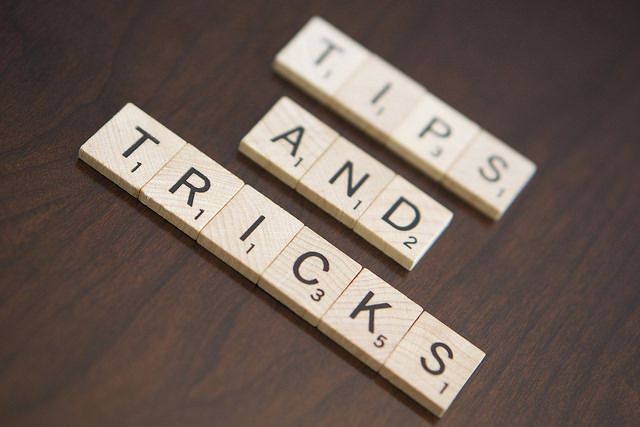 Every student studies and learns differently, which means there is no 'one size fits all' model when it comes to test preparation. However, there are a few general hints and tips that seem to work for just about everybody. Here they are:
Hire a tutor – if you've heard it once, you've heard it a thousand times! A tutor is an invaluable way to get the extra support, and sometimes motivation, you need to to succeed on a test. Find a qualified tutor that specializes in the SAT subject tests that you are sitting. Don't be afraid to shop around to find one that suits both your learning style and your budget. For a comprehensive list of SAT subject  test tutors in your area, check out Private Tutoring at Home.
Make the most of your textbooks – because the content covered in the SAT subject tests is based on the content covered in your high school courses, you can easily use your existing textbooks to review. This is a good way to save money as you don't have to buy extra any extra resources.
Understand the format and topics covered in each test – your tutor will be able to help you here, but you can also check out information on each subject that you are considering
Use an SAT subject test prep book – when working on your own, using an SAT subject test prep book provides an easy-to-use and cost-effective resource. They are most suited to students who are motivated and can work independently. So make sure that you are up for the independent study and will put the time in that's needed for the exam preparation. To get the most out of test prep books, you need to be prepared to go through your answers and figure out where you went wrong. This can be tricky to do on your own, so it is best to use the books in conjunction with a tutor.
Complete as many practice tests or quizzes as you can – These are one of the best ways to really understand the format and style of questions asked. They can provide some of the best SAT subject test preparation, but only when used properly. If you simply complete the test (in timed conditions, of course) you will only marginally improve your results. You need to go through your answers carefully in order to understand where you went wrong and how to improve next time. Some independent learners can do this, others may need the use if a teacher or tutor to really thrive.
Preparing for, and sitting, the SAT subject tests should now be a breeze! Use these hints and tips and success is all yours!

Enjoy All The Benefits
You don't pay your first hour unless you find it a good fit.
Only pay for the time you need.
No subscriptions or upfront payments.
Find Tutors Near You