Easy Tips for Acing the NCLEX RN Exam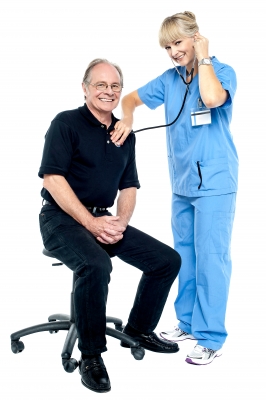 Being a nursing student is already tough but being a registered nurse is an even a tougher battle to conquer. What makes the licensing exam a lot more difficult is the fact that it incorporates four years of nursing education into a set of test questions. Plus, passing or acing this test requires achieving an exceptionally high score.
If your goal is to pass the NCLEX, you need more than the textbook basics. In fact, it is recommended that you cover several subjects in depth and with a variety of resource aids if you really want to get the score you need. To help you out, here are some simple, yet effective, ways you can get great help for passing the NCLEX.
Enroll in a Review Course
There are actually many review courses available today. Aspiring nurses get to choose between online courses or classroom review courses. These classes provide the exam taker with various educational resources that can be useful for him or her. Such resources include sample questions and guidebooks. Additionally, they also provide classroom teaching for those that choose that option which helps students to determine the rationale behind the answers to the test's questions. If you have the time and interest, this might be a great starting place!
Hire A Private NCLEX Tutor
One of the best ways to prepare for this kind of exam is to seek help from the professionals. This is the reason why NCLEX tutoring has become quite popular nowadays. The best thing about working with a tutor is the fact that they can determine your weaknesses and help you turn those into your strengths. Finding an NCLEX tutor is recommended for those people who would prefer receiving individualized instruction.  In addition to the focused individualized attention, private NCLEX tutors also work on your timeframe and schedule which is really helpful if you are cramming last minute or have just identified an area that needs extra attention. You can opt for in home tutorial services, online or at learning centers.   Choose which of these options would be most effective for you.  For ease of use and less stress, having your own private tutor can make a world of difference!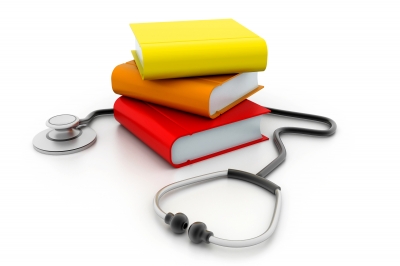 Studying alone can be quite boring. Plus, it can get really tedious as well. To combat such issues, the best thing that you can do is to find a study buddy. This is an inexpensive and a convenient way of preparing for the big test. If you have any friends who will be taking the exam too, study with them. You can help encourage and keep each other motivated throughout your review season.  Having someone else that is in the same boat is a way of being held accountable which can be a pretty strong motivator.
Make Sure to Have the Right Study and Training Resources
In exams like these, the more resources that you have, the better. Any and all study guides, books or training material that you have collected over the years can come in handy. Check with others that know this test and subject and ask for insight into tools they used to prepare for this exam. Everyone learns differently and making sure that you have what you need to prepare is critical for success.
As mentioned above, passing and acing the NCLEX is a tough job to tackle but it is not at all impossible.  Try a couple of the suggestions mentioned above and prepare to spend the time required and you may well be surprised at how well you do on this exam! Good luck on this last step in becoming a nurse!
If you enjoyed this post, please pin it to Pinterest, share it on Twitter or Facebook or stumble it on Stumbleupon!  Share buttons are below!  Thanks ~

Enjoy All The Benefits
You don't pay your first hour unless you find it a good fit.
Only pay for the time you need.
No subscriptions or upfront payments.
Find Tutors Near You