How to Find a Tutor (It Doesn't Have to Be Hard)
When you or your child need a private tutor, it's sometimes difficult to know what to look for or how to find a tutor that is qualified and can help you get the results you deserve.  What you think might be the right places to start may actually cause you more issues rather than resolving course or exam prep issues.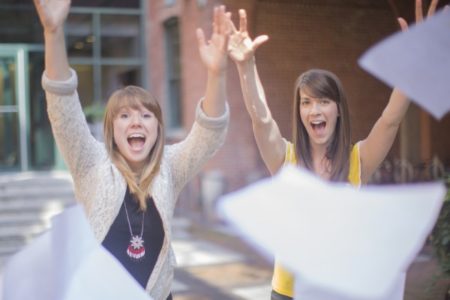 Tips on How to Find Tutors:
For example, you might think that one of the best ways to find tutors would be to look for licensed teachers in the subject areas you need assistance with.  Look for teachers with years of experience and a teaching certificate or license and you are sure to find a great tutor right?  Wrong…..If you are a parent looking for a private tutor for your child or a student struggling with a course or test prep, just think of some of your own past teachers.  How good were they at explaining certain subjects to you?  Maybe even the teacher of the course that's an issue now can't present or teach the material in a way that students can understand.
So just because a teacher has years of experience as a teacher or has a license and certification, doesn't mean that they are either a good teacher or, even more important in this case, a great tutor.  It means that they've passed the required course and tests to become a teacher.  For those that currently teach, it means that they have the skills and experience to teach.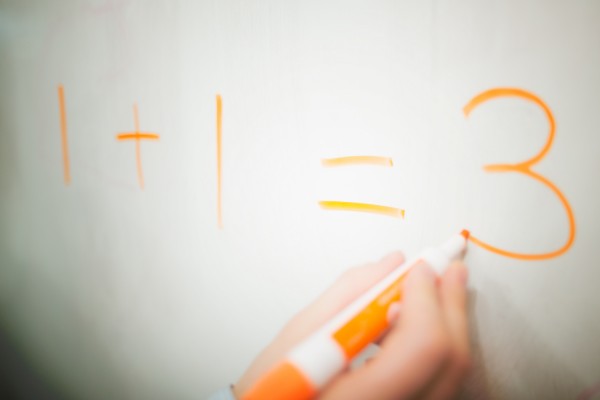 A good tutor requires very different skills and abilities for a successful experience and outcome.  Finding a tutor near you that is good means looking for someone with the knowledge and skills as well as the experience of tutoring one on one with a student.  It's a person that can work well with an individual and has the patience and ability to express and present the subject matter in a way that works for the student.  And every student is different and there are a variety of ways that kids and students learn best.  Successful tutors know this and can guide students to learn and be able to learn well into the future on their own.
Another common practice that many of us think of when trying to figure out how to find a tutor is to look at their academic background.  Yes, academic backgrounds, published works and amazing experiences are all important and contribute to the abilities of a person.  However, none of these have any bearing whatsoever on a person's ability to tutor.  In fact, many of these teachers are so busy with outside projects and studies that their ability to teach let alone tutor can be severely impacted.
If you want to find a tutor in your area, look for a person that has positive and enthusiastic reviews for the subject from prior clients.  That's the person that can help you succeed and reach yours or your child's goals academically.
Take a few minutes and talk with the tutor to learn more and make sure that there's a fit and that the tutor has availability that fits with your schedule.  Whether you want to find a math tutor or just looking to find tutors near you for a variety of subjects for your child, it's important that you consider the important points when making your selection.  Many people ask, why is tutoring so expensive?  By taking these steps to choose a qualified tutor that can be successful in a subject, you won't have to worry about that!
If you know how to find a tutor, it will only take a few sessions before you or your child is back on track and breathing easier!  That's a lot of money and time saved by choosing the right tutor.

Enjoy All The Benefits
You don't pay your first hour unless you find it a good fit.
Only pay for the time you need.
No subscriptions or upfront payments.
Find Tutors Near You