Summer Brain Drain: 10 Ways Parents Can Help Stop It
Have you heard of summer "brain drain"? If you haven't, then keep reading to learn more. If you have, trying to find ways to help prevent summer brain drain this year for your kids, might be something that you're looking to do!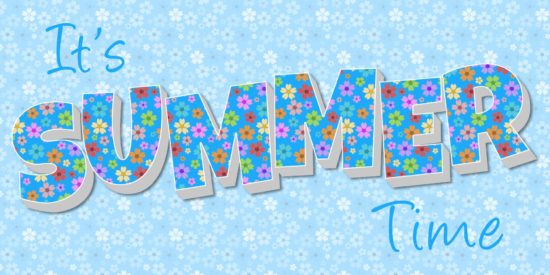 The words 'summer vacation' usually conjures up images of long, hot days, freedom and adventure. School and education is usually the furthest thing on the minds of young people and the effect of the commonly called 'summer brain drain' is definitely not on the radar. All the strain, stress and hard work of exams have dissipated, and the excitement of three months without educational restraints is often uplifting.
What is Summer Brain Drain?
However, come September and the beginning of the school year, the dread of returning to school is only accentuated after such a long hiatus from any kind of studying, school work or learning. It can often take children quite a while to regain the focus required for academic success. The good news is that there are several ways that you, as parents, can minimize the summer brain drain. To put in simply, reverse the problem. Fill up the brain! There are plenty of way you can do this.
How to Stop Summer Brain Drain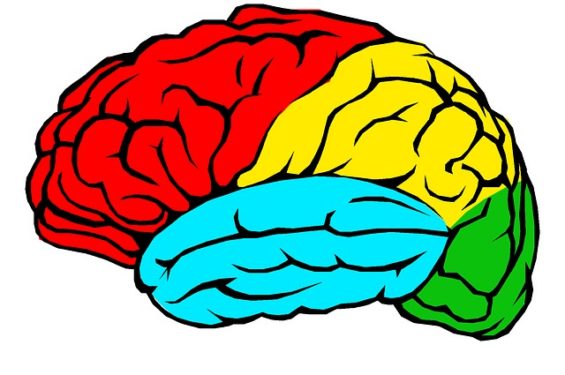 Try some of these tips during summer break to help keep your children in a positive educational mindset.
Read, read, read
The ability to read forms such an important backbone in your child's education, so it shouldn't stop when school does. You can read to your children, have them read aloud to you, or encourage them to read on their own, depending on their age and ability. Join your local library and ask either the librarian or your child's teacher for quality book recommendations. Even 30 minutes a day reading something is a start and will help your child keep their mind active and growing.
Music lessons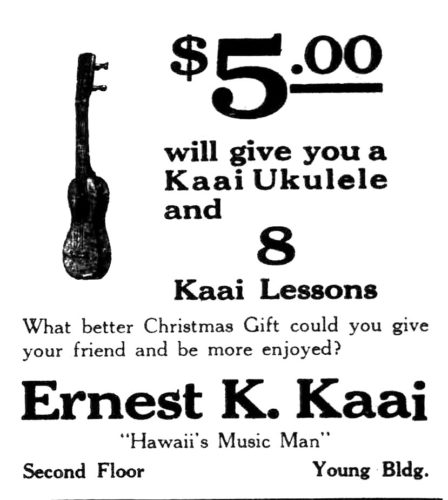 Learning an instrument does wonders for brain development and it can often be difficult during the busy school term to find the time. Look for holiday music programs or hire an instrument and teach your children yourself – there are plenty of resources online to help you!
Write about it
Writing is another skill that children will use throughout their education, and one that can rapidly decline when it isn't used! Ask your children to keep a diary of their holiday, especially if you go somewhere or do something exciting or unusual. You don't need to read it, the fact that they are writing is good enough. If your child is showing interest in writing, encourage story writing or look for writing workshops at your local library.
While handwriting is important, as it improves fine motor skills and is still helpful in day to day life, the brain will still get a workout when children type. Encourage them to focus on spelling, grammar, sentence structure and, most importantly, fun and creativity! Don't forget to check out writing competitions or programs online. There are some great and free writing groups your children can join.
Museums, art galleries and more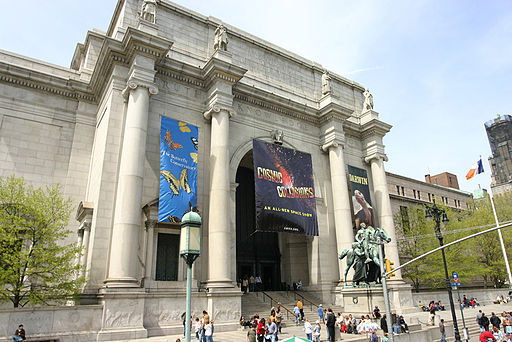 Museums, art galleries and exhibition centers are great for children at any time, but during school holidays you will find a large array of shows and activities to capture the minds of young people. Discuss the content with them, ask questions and promote conversation – you never know, you might learn something too! Following on from the previous tip, you can also ask them to write about what they have learnt in their summer journal.
Don't worry about boredom
Quite often parents worry about their children becoming bored. But if you are constantly providing them with activities and ideas on how to keep occupied, they will not develop the ability to think for themselves. As already stated, a simple way to avoid summer brain drain is to encourage children to use their brains – so let them figure out how to entertain themselves aside from staring at a phone or computer screen!
Go on vacation
This may seem like it would do the very opposite, and keep your kids' brains in holiday mode. However, a holiday, no matter how small, can have a positive learning impact.
If you can afford it, a trip that includes cultural diversity is priceless in your children's learning, but even a trip to the local campground can help teach children skills such as independence and cooking.
Family vacations can also go a long way to improving relationships. Simply getting out of one's day to day surroundings opens up your eyes, ears and mind to new things and interesting environments. If your budget is tight, explore the idea of a stay-cation where you don't leave your area but camp out at home and take day adventures from there to new areas or places that you haven't yet explored.
Make your home a learning environment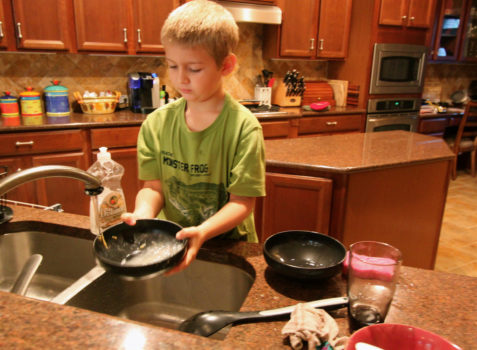 Issuing children various chores and responsibilities is nothing new in most houses, but the summer break can be a great chance to involve the children further. Whether you pay them for extra chores to teach lessons of saving, finance and delayed gratification, or simply encourage them to work as part of a team in the daily running of the household to promote responsibility, children will learn valuable life skills.
Don't forget fun activities such as cooking and meal planning – children will love having a say in what the family eats, and cooking and baking together uses math and science skills and helps to develop patience. Engaging children this way reminds children that they are capable of learning, therefore promoting a growth mindset that will help them when they return to the classroom.
Learn another language
You don't need to send your children back to school fluent in a foreign language, but the process the brain goes through when learning a new language will help with brain development and other subject areas.
Look out for short courses within your community, or find a private tutor at Private Tutoring at Home. If the cost provides limitations, there are resources available online or at your local library, or perhaps you have a bilingual friend that may be willing to help out! With the way the world is these days, learning about another culture and having some familiarity with another language is becoming more and more important.
Work or volunteer
This one is for the older students, although younger children can be given responsibilities around the home. A job, be it paid or volunteer, will help young adults develop responsibility, time-keeping, organizational skills, confidence, job-specific skills, and can often lead to building positive friendships with people outside of school.
Let them play
While it's often with the best intentions, many parents try too hard to help their children succeed academically. Children need play. It stimulates creativity, allows them to relax and can improve social relationships. Of course, you need to be careful of the type, and how much play they do. For example, it wouldn't be productive for a child to spend the majority of their summer playing games on a computer or phone on their own. Age also plays a factor. Younger children can be afforded more play than older children, but fun should always be a consideration!
Summer brain drain is a real fact of life for those with three and up to four months off from the school year. Finding ways that can eliminate some or all of it will allow you greater peace of mind this summer and your kids and easier time when fall rolls around and school starts up again! Let us know some of your tips and tricks in the comments below!

Enjoy All The Benefits
You don't pay your first hour unless you find it a good fit.
Only pay for the time you need.
No subscriptions or upfront payments.
Find Tutors Near You